Winter spoils the look and the texture of your hair.The cold weather strip away your hair's natural oil and shine.
In the winter season, your hair needs a lot of tender care and attention to prevent dry hair, dandruff, hair fall, split ends, scalp dryness and to retain its soft silky nature.Fight the winter hair woes by incorporating these beauty habits into your daily routine.
Awesome Hair Care Tips for Winter
1.After each washing, your hair natural sebum is completely washed away, leaving your scalp and hair dry in winter.In order to normalize sebum production, your hair should be rinsed with an acidic substance, you can use apple cider vinegar if you have an oily scalp and for those who have a dry or sensitive scalp can use milk.This lift away the dirt, dust and shampoo detergents, neutralize the pH levels of the hair follicles and adds a lot of shine to your hair.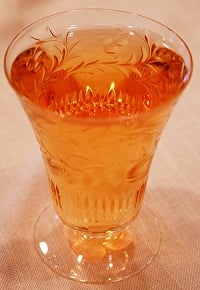 2.An easy solution to make your hair look supple, shiny and soft in winter is to mix a few drops of olive oil to your conditioner and then smooth this mixture into your hair.This gives an extra nourishment and locks moisture into your dry, dull hair.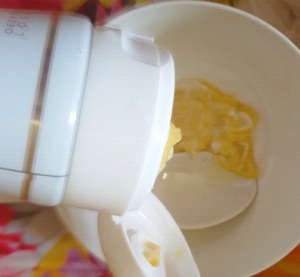 3.Dry scalp, dandruff are very common in winter.If you suffer from any of these issues, try rubbing some warm organic coconut oil directly on your scalp.You can also follow this treatment 15 minutes before taking a head bath to keep your scalp moisturized and dandruff-free.
4.Here is a simple secret to keep your hair looking smooth in the winter and to tame flyaway hair.Put 2-3 drops of vitamin E or avocado oil onto your hands, rub them together and run your fingers through the hair.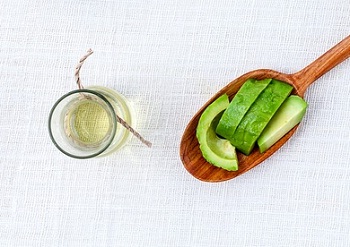 5.This is a truly miraculous remedy for curly hair in winter.It makes your unruly curls more glossy, straight and manageable. Combine 1/4th cup of castor oil with 2 tbsp of honey and keep aside.Divide your hair into sections and comb this mixture thoroughly, starting from the roots to the hair ends.After 20 minutes wash off with cool water followed by a conditioner(no shampoo).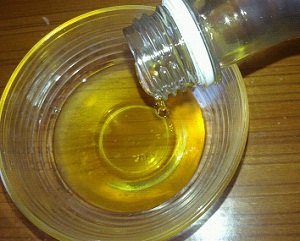 6.Washing your hair too often during the winter months, can result in breakage and split-ends.If you want to go multiple days without washing your hair then use a dry shampoo.Mix around 4 to 5 drops of lavender essential oil or rosemary essential to 1/4 th cup of cornstarch powder.Apply to the roots and greasy part of your hair.Brush the mixture out of your hair.This will keep your hair and scalp clean and at the same time will maintain the natural protective oils of your hair.It also leaves your tresses smell good all day.